You Can Live Without Back Pain, Neck Pain, Headaches, and Disabilities
At Back In Action Medical, we relieve pain and help correct damage to muscles, soft tissues, bones (including structure and alignment), and nervous system. Every symptom is a signal from your body that points toward an underlying, and often hidden, health issue. Our doctors have years of training and experience, and we know how to read these signals.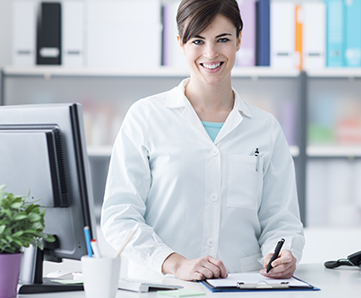 Get Back In Action
---
Learn About Restorative Treatments:
Viscosupplementation Therapy
Spinal Decompression
Chiropractic Care
Rehabilitative Services
Spinal Postural Screening
Trigger Point Injections
Joint Injections
Manual Therapy
Allergy Testing
Reversing Chronic Diseases
Hormonal Balancing
Customized Pain Creams
Are you experiencing these symptoms?
Poor health
Excess weight
Back or neck pain
Headaches
Chronic fatigue
Chronic pain
Joint injury
---
Discover how our innovative methods can help resolve the underlying cause of your health issues and eliminate pain from your life!
Our professional medical team specializes in safe, effective physical medicine for pain relief. We'll put years of medical experience to work for you by developing a treatment plan that will help you return to regular life activities.
Discover Natural Pain Solutions
---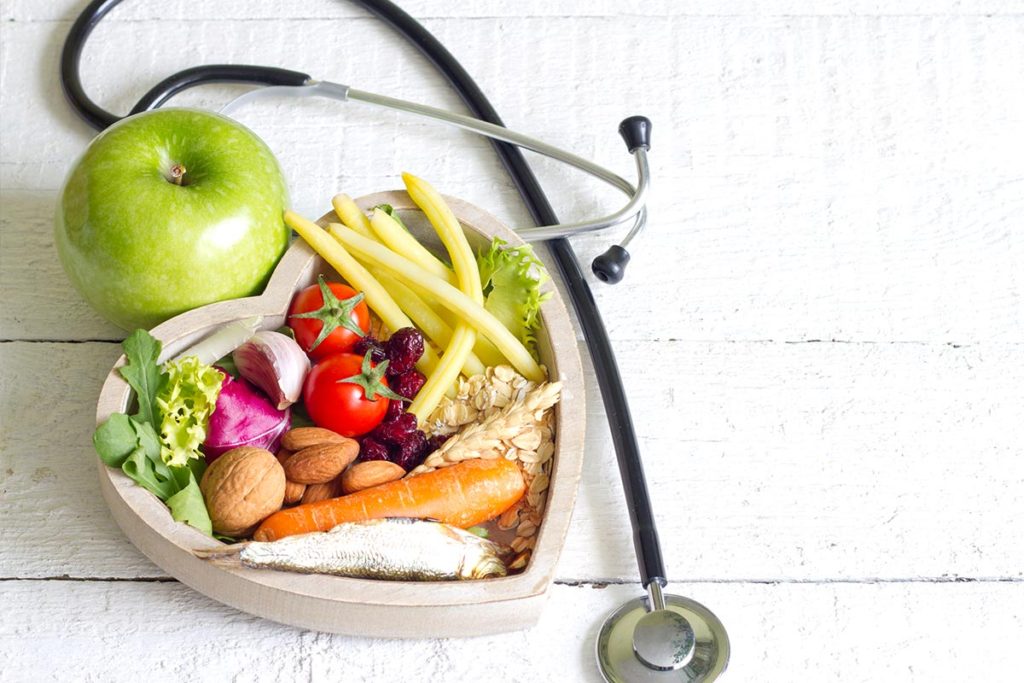 Receive top-notch health care without unwanted side effects. Our goal is to restore your health without invasive surgery or expensive medications. We'll locate the source of your pain and treat the underlying cause, rather than just masking your symptoms.
There is an alternative to pain pills. Topical pain applications are superior to ingested prescription medications. These topical treatments are applied directly to your painful area, and they offer effective, short-term pain relief without impacting your entire body or risking addiction.
When You Visit Our Office
---
When you visit Back In Action Medical, you'll receive immediate medical attention for your pain. We'll collect your medical history and conduct a thorough clinical examination that may include diagnostic tools, such as MRI, x-ray or laboratory tests. On your first visit to our office, plan on spending a few minutes building this important foundation for your care.
Experience Integrative Care and Physical Medicine
Our doctors treat the whole patient, as opposed to conventional approaches that merely treat symptoms.
We provide complete medical care and offer effective, noninvasive solutions to your pain, weakness, numbness, and loss of function.
Your customized care plan will involve a range of treatments selected to meet your particular health needs.
We integrate natural modes of treatment into your care, focusing on wellness and prevention.
Experience innovative treatments and cutting-edge technology in a treatment program designed to meet your needs.
Contact us today at (772) 324-9337 to schedule a FREE, no-obligation consultation our medical team will assess your specific needs and create a customized care plan.
Back in Action is amazing! Where else can you find an entire TEAM that unites and collaborates to collectively give you the highest chance of long term success with any facet of your health and wellness. I am truly impressed. The entire staff knows you by name and actually truly cares about getting you better.
The most advanced and comprehensive physical exam my wife has ever had. Not only diagnose the problems but also a road map and action plan for treatment all under one roof.