Brandon Lavenick, D.C.
---
Chiropractor serving patients in Stuart, Palm City, and Port St. Lucie, FL.
---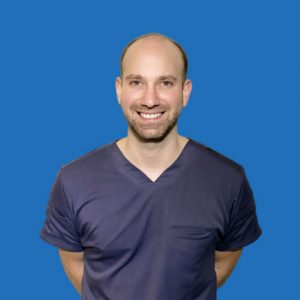 Dr. Levenick graduated from Palmer College of Chiropractic Florida Campus in 2016. He discovered his passion for the Chiropractic profession growing up in a small town in southeastern Michigan. He graduated with honors from The University of Michigan in 2013 where he obtained his Bachelor of Science in Biology.
He has had special training in Kinesio-Taping, Graston Technique, Activator Technique, Functional Neurology, and Chiropractic Biophysics. While he enjoys improving the neuromusculoskeletal health of everyone, he strives to use his knowledge of ART (Active Release Technique) and TPI (Titleist Performance Institute) to provide tailored Chiropractic care for golfers and other athletes.
Our medical professionals have a genuine concern for your well-being.
Discover how our innovative methods can help resolve the underlying cause of your health issues and eliminate pain from your life.