Light Touch, Dramatic Improvement.
Cranio Sacral Therapy (CST) is a light touch approach that can create dramatic improvements in your life. It releases tensions deep in the body to relieve pain and dysfunction and improve whole body health and performance. Few body structures have more influence over your health and well-being than your central nervous system. And few body systems have more impact on your central nervous system than the cranial sacral system., the soft tissues and fluid that
protect your brain and spinal cord.
Stresses and strains can impact your body by absorbing tension and causing the body to tighten and potentially affect the brain and spinal cord. Unfortunately this can compromise the performance of nearly every other system in your body.
CST is a light touch therapy that taps into the cranio sacral rhythm, which has its own cycle. This is different than your heart beat and respiratory rate and your peristalic action which regulates your digestive system. This light touch therapy can relieve pain, headaches, migraines and cluster headaches. Chronic neck and back pain, stress tension, motor and coordination impairments, infant and childhood disorders and brain and spinal cord injuries.
Included are also chronic fatigue syndrome, fibromyalgia, TMJ syndrome, scoliosis, and central nervous system disorders. It can help with learning disorders, ADD, ADHD, autism, PTSD, orthopedic problems, autoimmune diseases and many other disorders. It can also be used to just feel good. A typical session usually takes an hour or more, and can be used alone or with other therapies to create powerful effects. The sessions are deeply relaxing and create feelings of warmth or gentle pulsing in the areas being worked on. By monitoring the rhythm the therapist can pick up areas of weakness and trace the weakness back to the areas of dysfunction.
Schedule A Consultation With A Chiropractor
A representative will get back to you within one business day to schedule your consultation.
Therapist Bio
Lois Leatherman RN, CST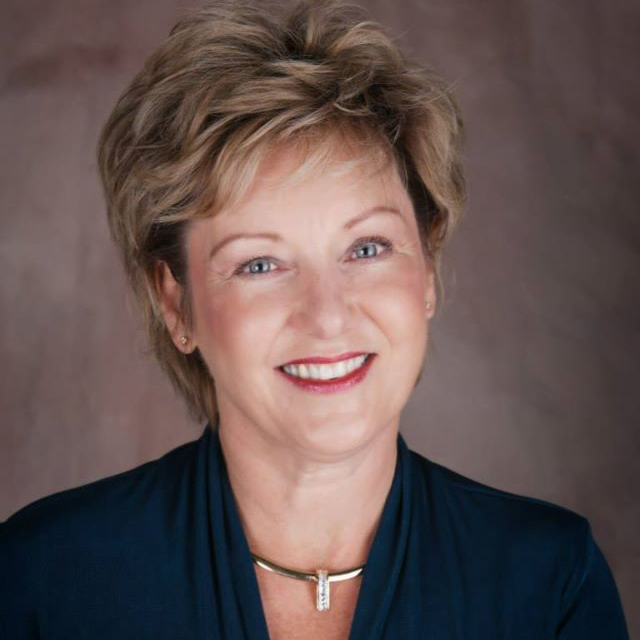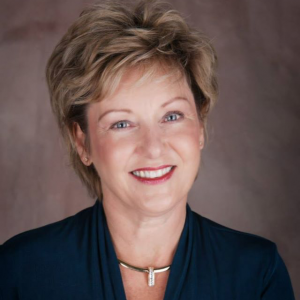 I have been an RN for 35 plus years, working in all aspects of the medical field. I did travel nursing, for 4 years, securing contracts in cities where I thought I would like living, without having to actually move there. The experience was outstanding. Marriage and children put an end to my travels, and opened new doors. I worked in corporate America, the pharmaceutical industry and then after being with a nursing agency to keep up my hospital skills and picking up extra shifts I took a job at Tampa General Hospital in the burn unit, and remained there for six years,until we moved from Tampa to the east coast of Florida. My heart has always been in natural medicine and self- healing arts, as well as in intravenous therapy. I discovered Cranio-Sacral Therapy at a party in 1999. .Not trying to eavesdrop, I heard a group of people talking about the Upledger Institute and what I was hearing was resonating at my very core. I signed up for classes 3 days later. I have been doing CST since 2000, at first practicing on my patients at the hospital, and working on friends and neighbors, and family.
In 2005 when Hurricane Katrina went through the Florida Keys on its way to New Orleans, I was in the Keys, with my husband when he had a stroke. He came out of it fairly well but still had a problem with balance. I would see him go up and down the stairs one foot at a time pull up the other and slowly make his way up, or down. After providing CST a few times I suddenly noticed him going up and down the stairs in the normal way right foot, left foot, and so on. I said ."when did you start going up and down the stairs the normal way?" He said, "I don't know it just happened." That is a a result of CST. I validated with some of my instructors, and took even more classes. Most of my previous patients, went home or on their way, with good results which I didn't really hear about and when I did they had forgotten most of the details. This was a first hand experience, and I ran with it. I consider
myself a bridge between alternative and allopathic medicine when I am at the hospital, where I work full time on the cardiac telemetry floor. My love is CST, because I never know what is going to happen. No two people are the same! There are a lot of wow experiences!
Have Questions?
A Back In Action health advisor is standing by to help you achieve your health goals.
Call (772) 324-9337
or