Peripheral Neuropathy
June 1, 2017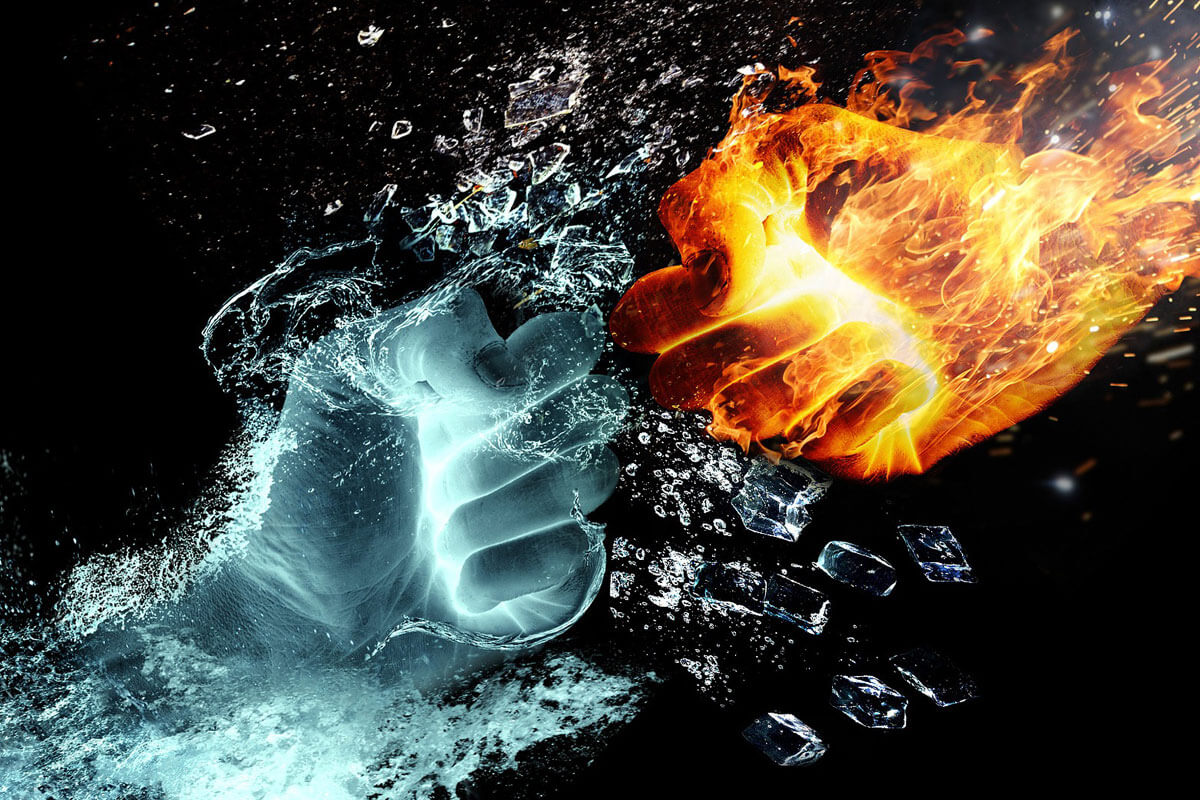 Do I use heat or ice on an injury?
August 4, 2017
Question: How Do I Reduce Stress Naturally?
---
Answer: Get out, smell the roses, relax, laugh, and get a support system.
Natural Stress Reduction 101
Get Out and Enjoy Nature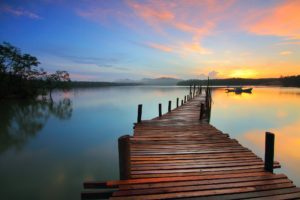 While modern civilization has made our lives more convenient, it has deprived us of an essential source of stress reduction and relief—connection with nature. Studies show that interacting with nature can help lessen the effects of stress on the nervous system, reduce attention deficits, decrease aggression, and enhance spiritual well-being.
"Smell the Roses" for Better Mood
Aromatherapy, or smelling essential plant oils, recognized worldwide as a complementary therapy for managing chronic pain, depression, anxiety, insomnia, and stress-related disorders, can help you unwind. Orange and lavender scents, in particular, have been shown to enhance relaxation and reduce anxiety.
Relax with a Cup of Tea
During stressful times, coffee helps us keep going. To give yourself a break, however, consider drinking tea. Research shows that drinking tea for 6 weeks helps lower post-stress cortisol and increase relaxation improving your stress reduction. Habitual tea drinking may also reduce inflammation, potentially benefiting your heart health.
Laugh It Off
Humor relieves stress and anxiety and prevents depression, helping put our troubles in perspective. Laughter can help boost the immune system, increase pain tolerance, enhance mood and creativity, and lower blood pressure, potentially improving treatment outcomes for many health problems, including cancer and HIV. Humor may also be related to happiness, which has been linked to high self-esteem, extroversion, and feeling in control.
Build a Support System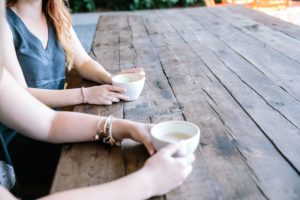 Relationships are also key to health and happiness, especially for women. Women with low social support, for example, are more likely to increase blood pressure under stress. Loneliness may also contribute to stress in both men and women, also leading to poorer outcomes after a stroke or congestive heart failure. On the other hand, active and socially involved seniors are at lower risk of dementia and Alzheimer's disease. Social support also helps cancer patients to boost the immune system and maintain a higher quality of life all which promoting stress reduction.