Meet our Doctors, Specialists, & Medical Professionals
---
Serve patients throughout Palm City, Stuart, Jensen Beach, Port St. Lucie, Port Salerno, Indiantown, and Jupiter.
---
At Back in Action Medical Center, we work with only the best. Our doctors and medical professionals have had extensive training in their respective fields and regularly get additional training to stay up to date with the latest practices.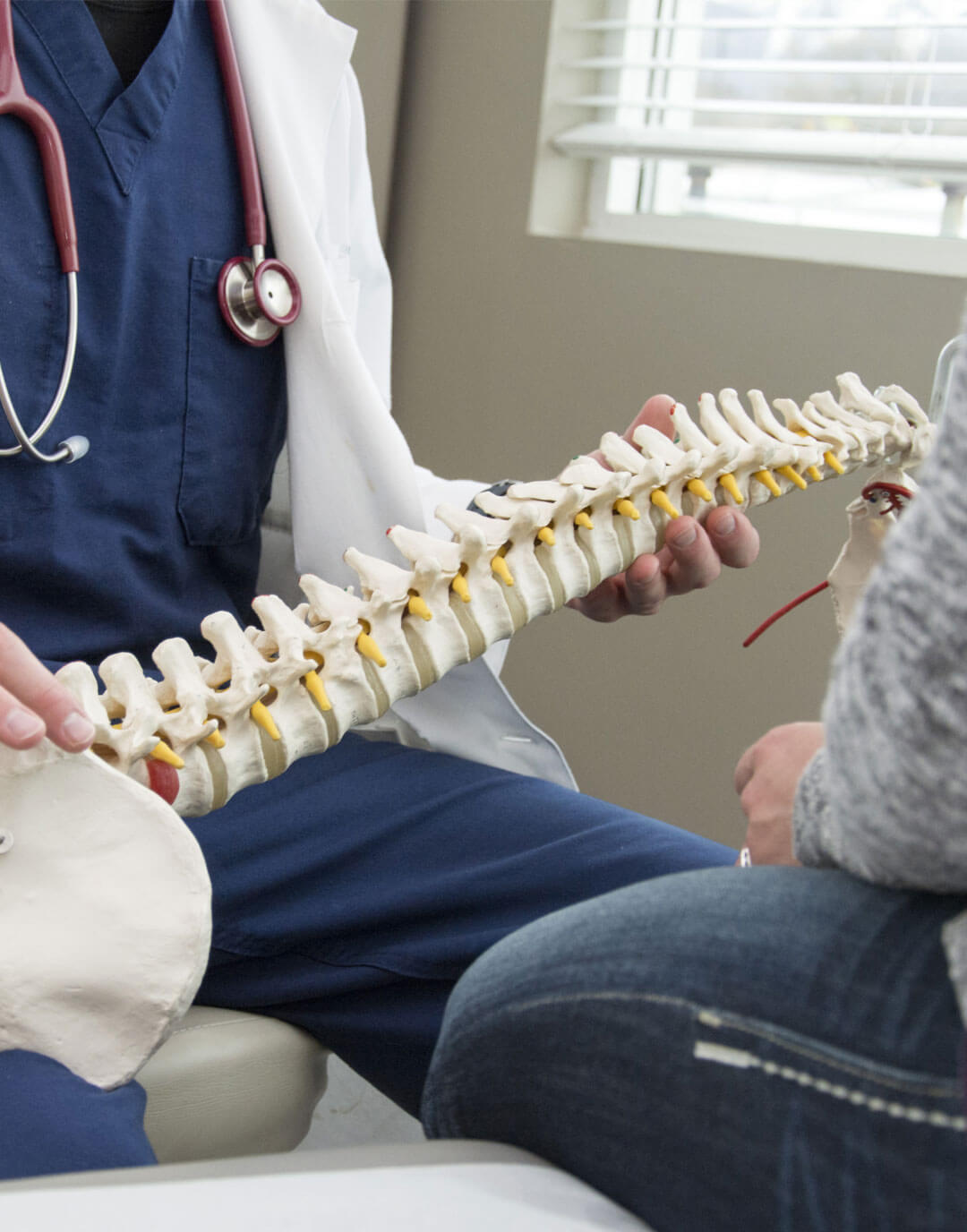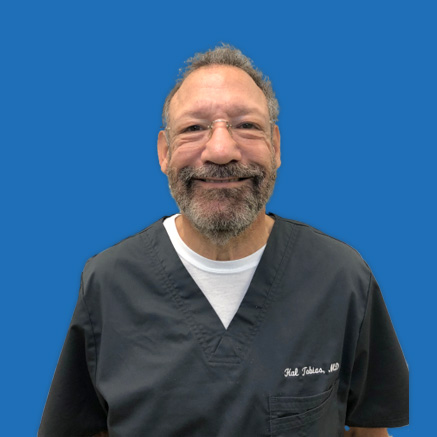 Hal M. Tobias
MD, FAAN
Board Certified Neurlogy & Pain Medicine
Dr. Tobias graduated from State University of New York at buffalo with his Bachelors Degree in Biology, he also graduated from Sackler School of Medicine/Tel Aviv, Israel Division for New York Stae Students with his Masters Degree.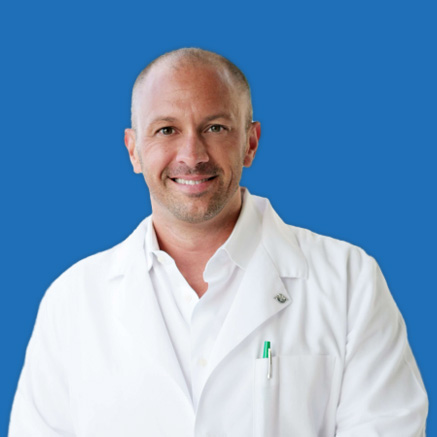 Edward Pearson
MD, ABIHM
Holistic General Practice
Dr. Pearson graduated from the University of Florida with a Bachelor of Science in Microbiology and a minor in Chemistry, he then graduated from the  University of South Florida as a Medical Doctor.
Michael Carpino
PA-C
Board Certified Physicians Assistant
Board-Certified, Internal Medicine & Surgery by the National Commission on Certification of Physician Assistants, Michael has been providing medical care for almost 25 years. Michael has a broad range of clinical experience ranging from sports medicine as an athletic trainer, emergency room fast track and basic office surgeries learned from Yale's PA surgical program all yielding extensive Internal Medicine experience. Michael also actively practices medicine for the U.S. Army Reserve with 7217 MSU.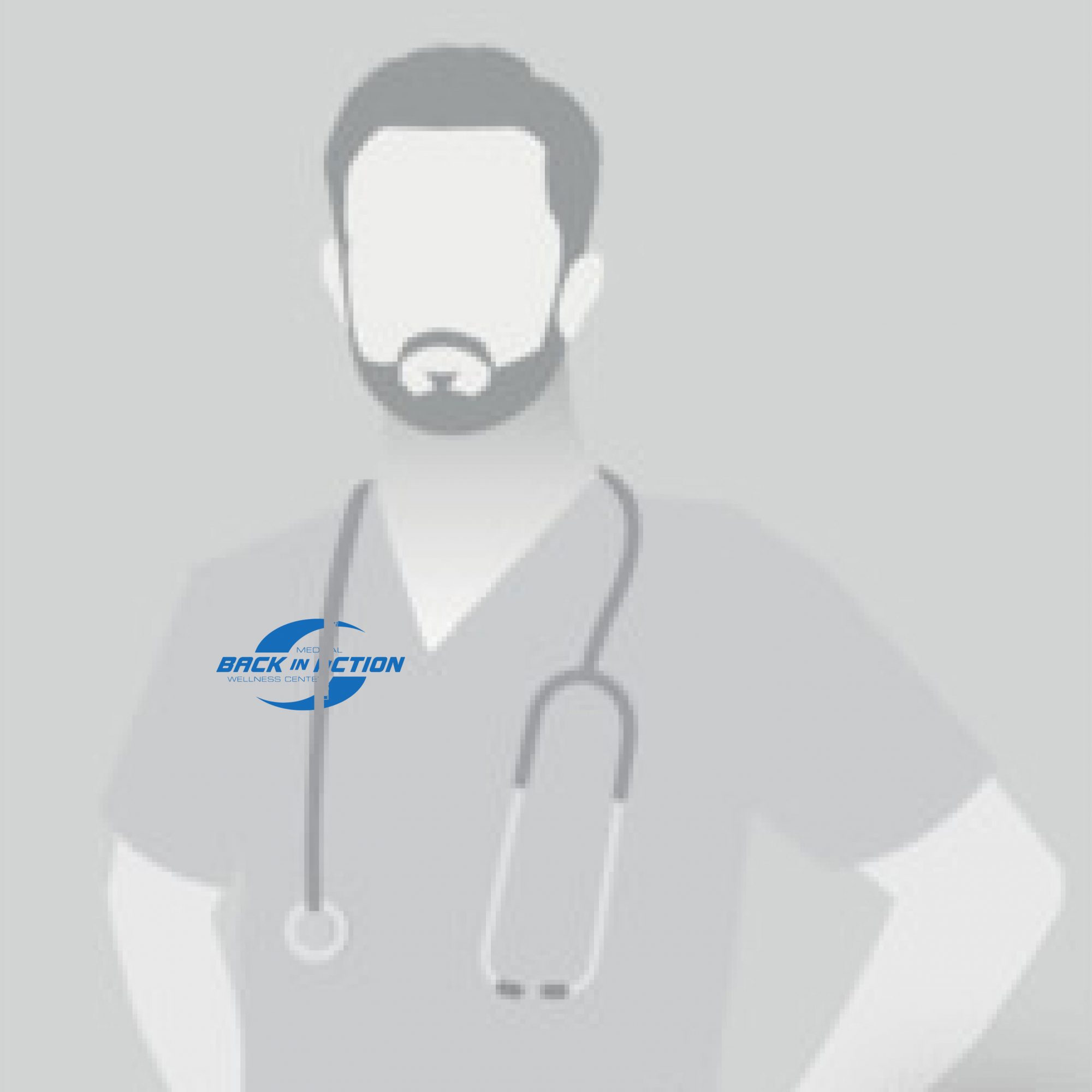 Robert D. McLaughlin
DC
Chiropractic Physician
Dr. McLaughlin is the founder of Back In Action Chiropractic and has been practicing in the Palm Beach and Treasure coast areas for over 17 years. Dr.McLaughlin is committed to promoting the health and well-being of his patients.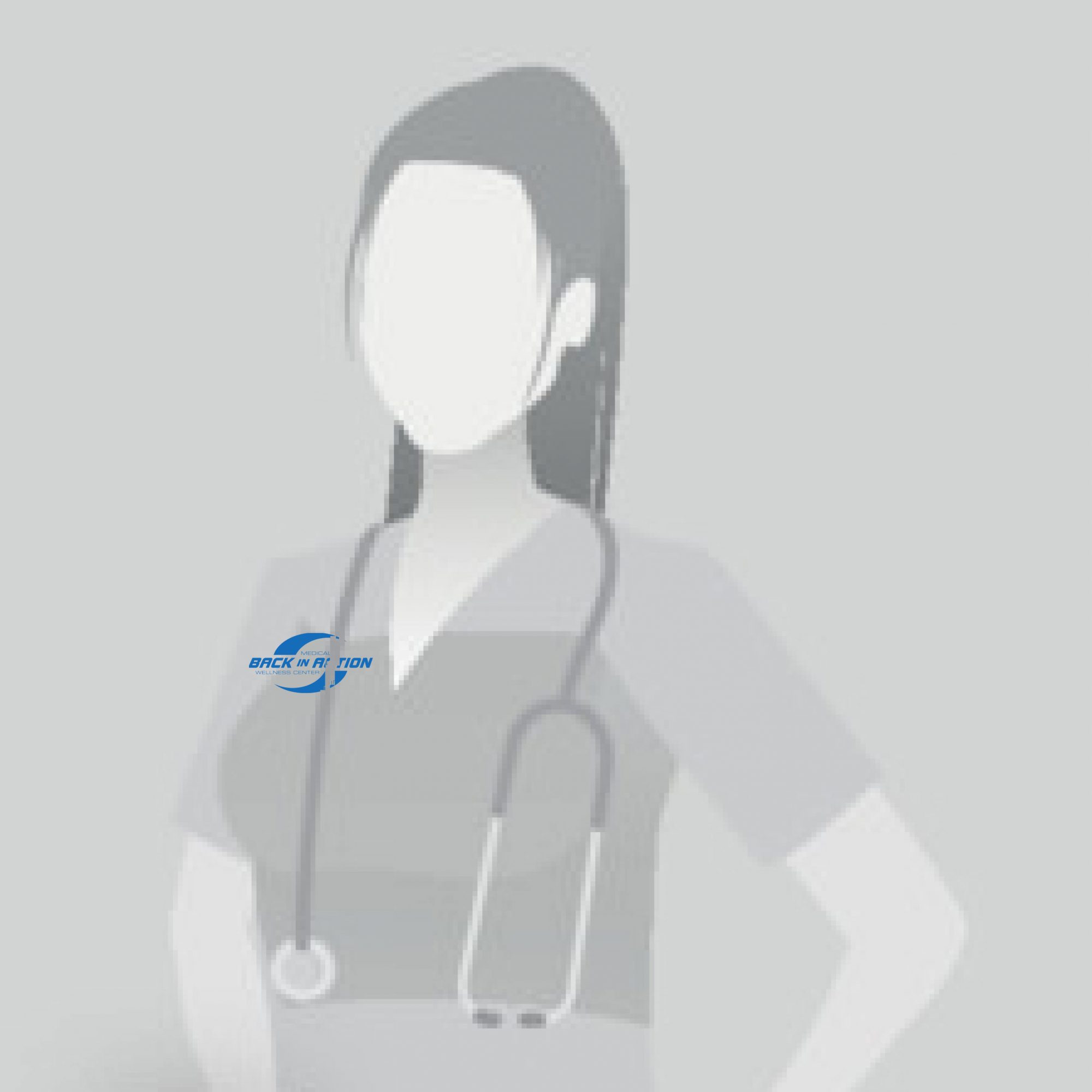 Patricia Spisak-Dial
Aesthetics Nurse
Patricia specializes in non-invasive, anti-aging, skin rejuvenation procedures and holds many certificates in advanced aesthetic education including: advanced training in the art and science of neuromodulators, laser hair removal, microneedling, CoolSculpting®,  dermal fillers, skin care, as well as platelet-rich plasma therapy and Bioidentical Hormone Pellet Therapy (BHRT).
Patricia is a member of the International Society of Regenerative Medicine, the International Association of Physicians in Aesthetic Medicine, Dermatology Nurses Association, and the Florida Nurses Association as well as Sigma Theta Tau.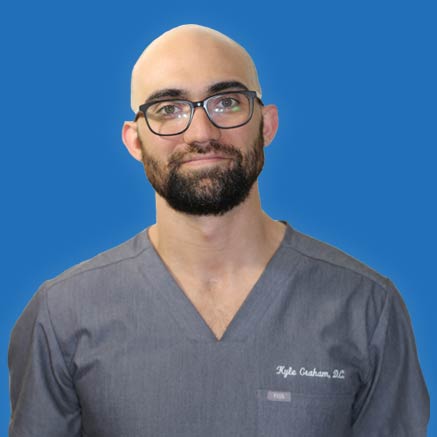 Kyle Graham
DC
Chiropractic Physician
Dr. Graham attended West Virginia University earning a Bachelor's Degree in Biology. He then attended Palmer Chiropractic College in Port Orange, Florida. Dr. Graham has been practicing since 2015. He is certified in soft tissue techniques and rehabilitation techniques and is currently pursuing his diplomate in rehabilitation. Dr. Graham believes helping the patient perform and function optimally to live their best life. He is also passionate about treating athletes of all ages to keep them healthy and performing at their best.
You Can Live Without Pain
Our medical professionals have a genuine concern for your well-being.
Discover how our innovative methods can help resolve the underlying cause of your health issues and eliminate pain from your life.