Meet our Doctors, Specialists, & Medical Professionals
---
Serve patients throughout Palm City, Stuart, Jensen Beach, Port St. Lucie, Port Salerno, Indiantown, and Jupiter.
---
At Back in Action Medical Center, we work with only the best. Our doctors and medical professionals have had extensive training in their respective fields and regularly get additional training to stay up to date with the latest practices.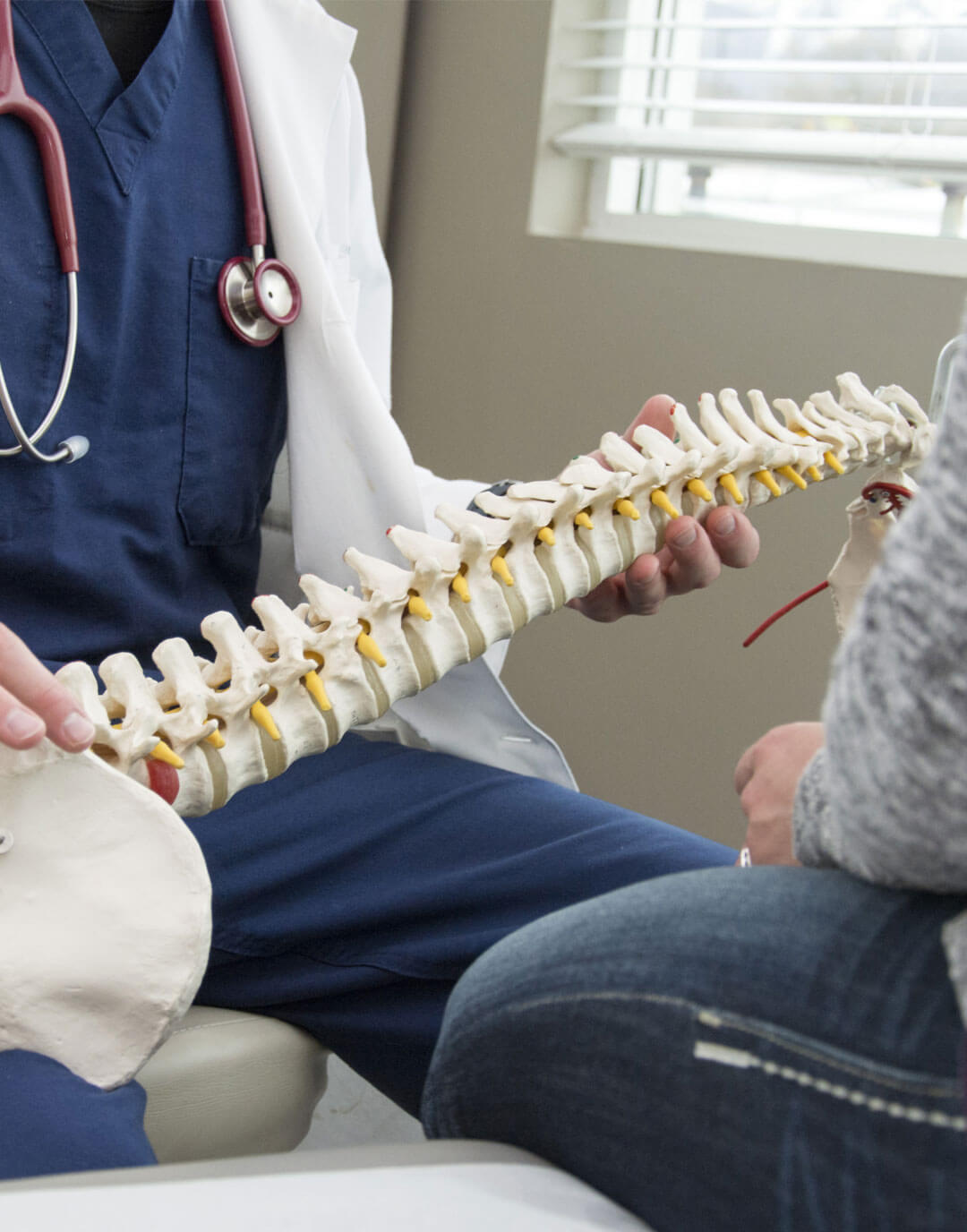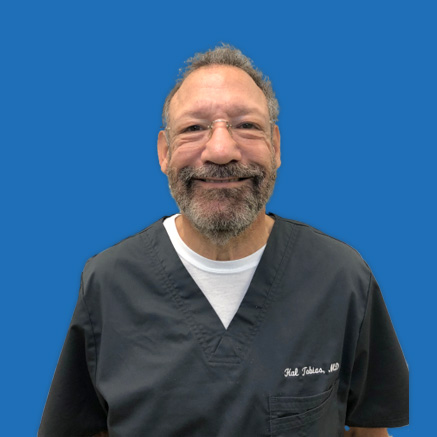 Hal M. Tobias
MD, FAAN
Board Certified Neurlogy & Pain Medicine
Dr. Tobias graduated from State University of New York at buffalo with his Bachelors Degree in Biology, he also graduated from Sackler School of Medicine/Tel Aviv, Israel Division for New York Stae Students with his Masters Degree.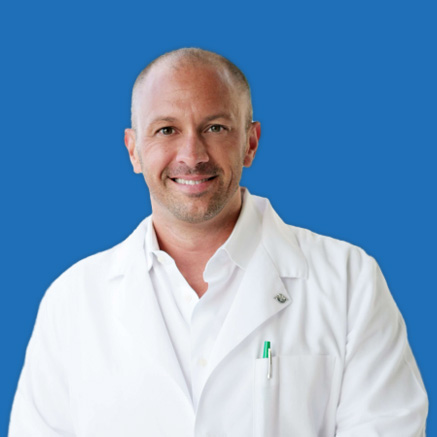 Edward Pearson
MD, ABIHM
Holistic General Practice
Dr. Pearson graduated from the University of Florida with a Bachelor of Science in Microbiology and a minor in Chemistry, he then graduated from the  University of South Florida as a Medical Doctor.
Michael Carpino
DMS, MPAS, PA-C
Board Certified Physicians Assistant
Board-Certified, Internal Medicine & Surgery by the National Commission on Certification of Physician Assistants, Michael has been providing medical care for almost 25 years. Michael has a broad range of clinical experience ranging from sports medicine as an athletic trainer, emergency room fast track and basic office surgeries learned from Yale's PA surgical program all yielding extensive Internal Medicine experience. Michael also actively practices medicine for the U.S. Army Reserve with 7217 MSU.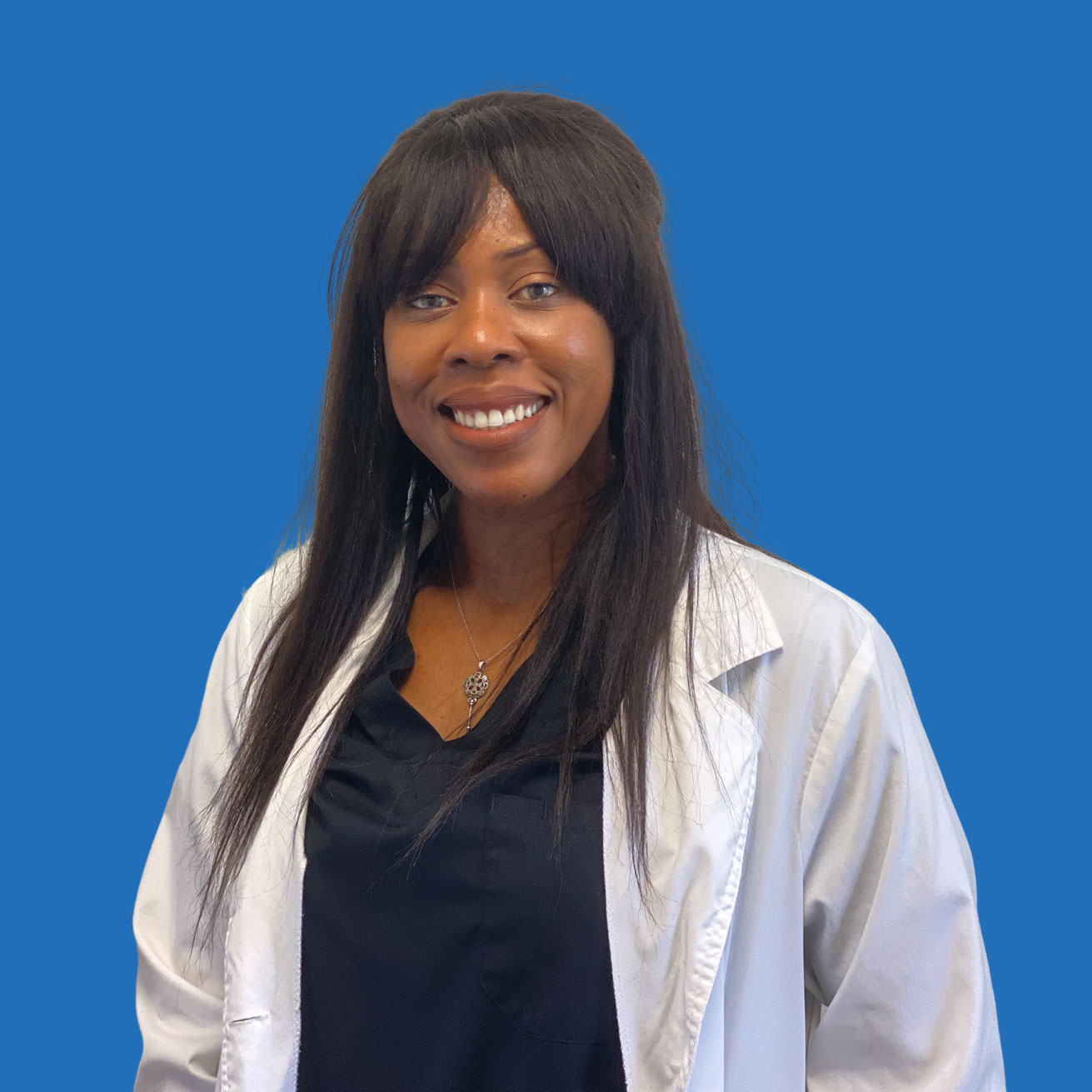 Dr. Misty Gaddis
FNP-BC, DNP
Family Nurse Practitioner
Dr. Gaddis graduated from Florida Atlantic University with her Master of Science Degree in Nursing, and has been a Family Nurse Practitioner for 13 years. Misty is an experienced family practitioner, providing a range of services over the years, from emergency care, primary care, orthopedic, obstetrics, to women's health. In 2018 she graduated from The University of North Florida with her Doctorate degree in Nursing Practice.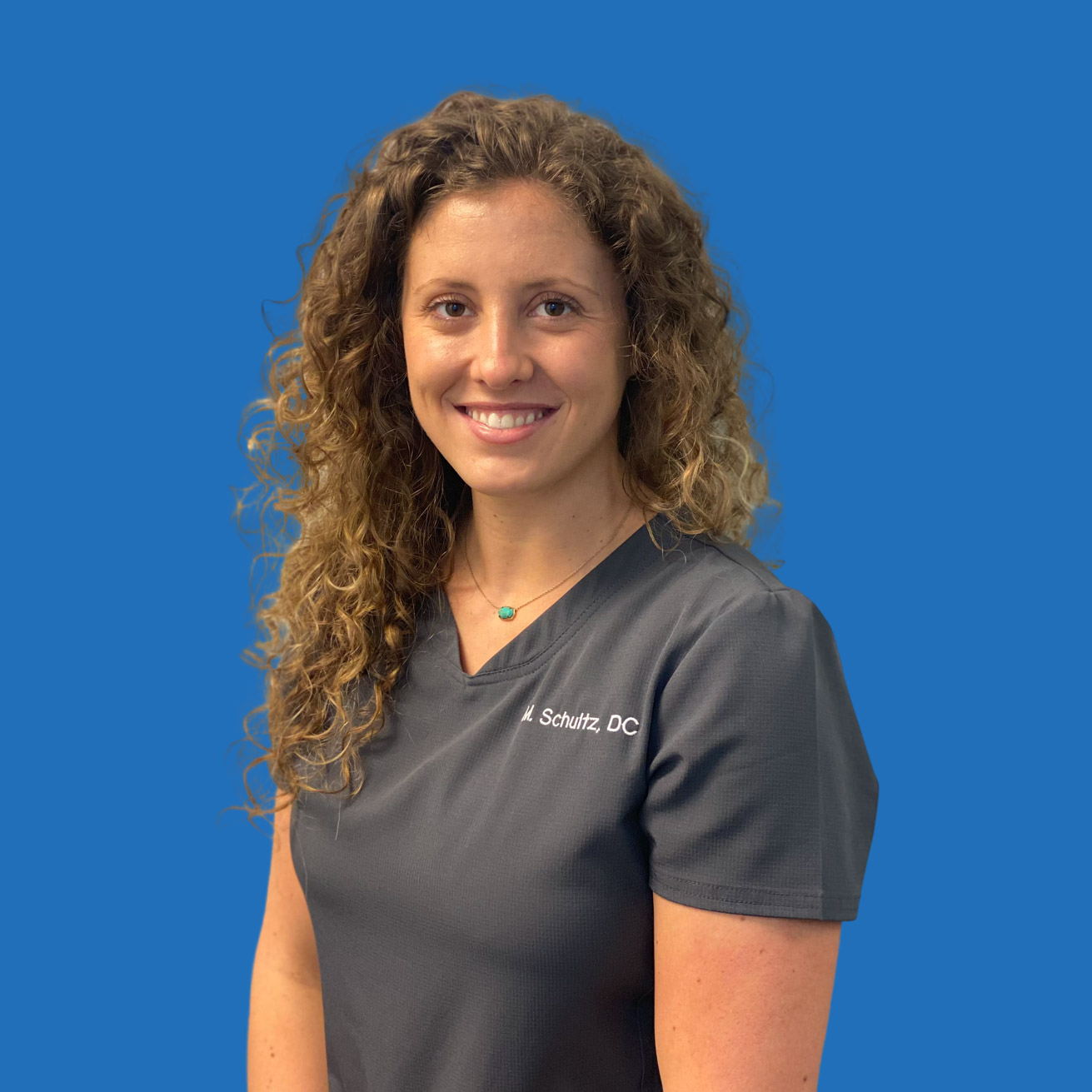 McKenzee Schultz
DC
Chiropractic Physician
Dr. Schultz graduated from Palmer College of Chiropractic, Florida Campus. She completed her last 6 months of the doctorate program interning at a hospital, where she had the opportunity of shadowing and working with not only chiropractors but also physical therapy, radiology, and orthopedic surgery. Dr. Schultz has special training in Diversified, Thompson, and Activator techniques, along with Instrument Soft Tissue Mobilization, Kinesio-taping, Flexion and Distraction, Trigger Point Therapy, and Myofascial Release Technique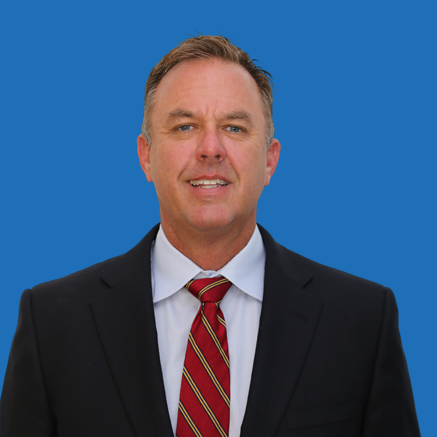 Robert D. McLaughlin
DC
Chiropractic Physician
Dr. McLaughlin is the founder of Back In Action Medical Center and has been practicing in the Palm Beach and Treasure coast areas for over 24 years. Dr.McLaughlin is committed to changing the way healthcare is delivered. Combining medicine, physical therapy and chiropractic, the BIAM team can provide a complete package under one roof to benefit patients.
You Can Live Without Pain
Our medical professionals have a genuine concern for your well-being.
Discover how our innovative methods can help resolve the underlying cause of your health issues and eliminate pain from your life.