About Back In Action Medical Center
Experience a completely integrated team of doctors and medical professionals working to help you live a life without pain.
Back In Action Medical Center is a fully equipped medical office staffed with medical doctors and experienced professionals who have advanced training in a variety of specialties. When you visit our office in Palm City, Florida we will develop a personalized plan to treat your condition and meet your wellness goals.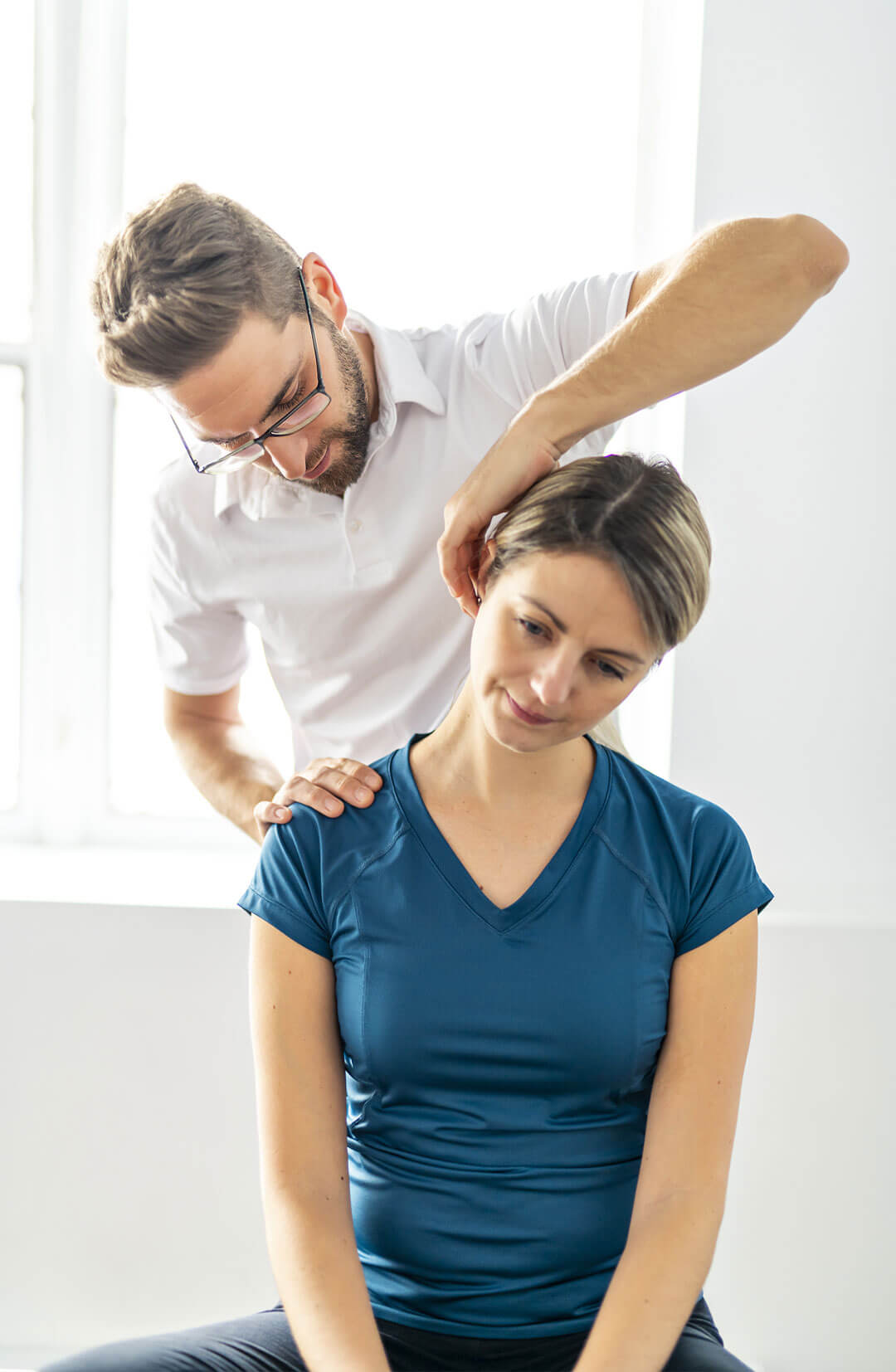 See what our patients are saying
The physicians, medical assistance, support staff, therapists (Rachel, Shantol, Will), office staff and management team are by far the most compassionate, understanding, knowledgeable and caring staff in the area. This is a great medical center because they have it all, from wellness programs, chiropractic care, sports medicine, homeopathic internist, fitness training, strength training, massage therapy, physical therapy and much more. One stop wellness center!! Thank you for taking such great care of me in wellness and during acute needs.

Back in Action Medical Center is a fantastic medical facility for anyone in need of physical therapy and pain relief. The Palm City office has truly been a blessing for my husband. My husband became paralyzed 17 years ago when he was involved in a catastrophic car accident. Due to his injuries and constant wheelchair use over the years, he has suffered from daily chronic pain and spasticity. He started therapy at Back in Action almost two years ago and the results have been amazing. The doctors and staff care so much about his well being. They take the time to listen to his concerns, identify the source of his pain and work on treating it. He receives a variety of physical therapies including massage, therapeutic exercise, traction, e-stimulation, trigger-point injections and chiropractic care. All have been beneficial for him. He now has a better quality of life from coming here and I am so grateful. Thank you Back in Action for changing our lives.

Everyone at Back in Action are so nice. The physical therapy team is the best, they make you feel so comfortable and included & have the best playlist. You can tell the staff here actually enjoy their job because of how much fun they make it. I would definitely recommend them to everyone I know needing physical therapy, etc.