About Michael Carpino, PA-C
---
Board Certified Physician Assistant serving patients in Stuart, Palm City, and Port St. Lucie, FL.
---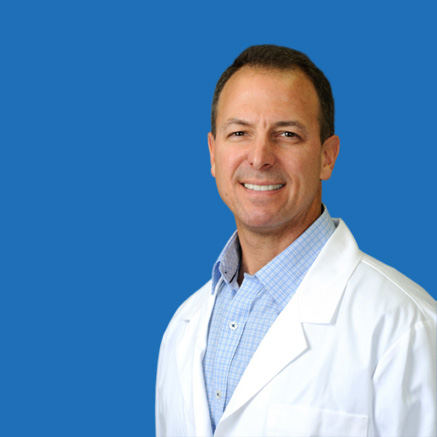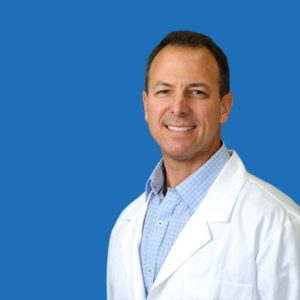 Board-Certified, Internal Medicine & Surgery by the National Commission on Certification of Physician Assistants, Michael has been providing medical care for almost 25 years.
Michael has a broad range of clinical experience ranging from sports medicine as an athletic trainer, emergency room fast track and basic office surgeries learned from Yale's PA surgical program all
yielding extensive Internal Medicine experience.
Michael also actively practices medicine for the U.S. Army Reserve with 7217 MSU.
Our medical professionals have a genuine concern for your well-being.
Discover how our innovative methods can help resolve the underlying cause of your health issues and eliminate pain from your life.